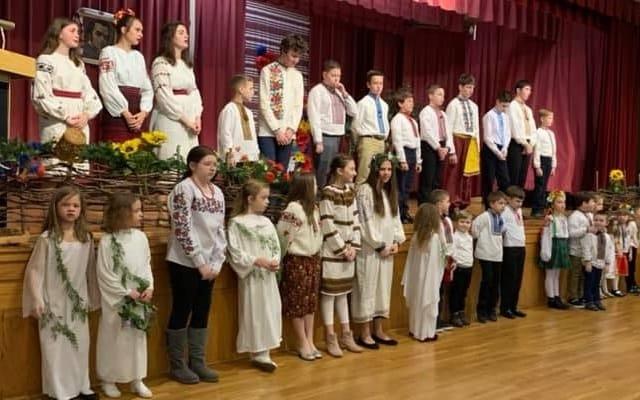 Our youth programming focuses on the literature, grammar, history, geography, culture, song, and religion of Ukraine. 
"Ridna Shkola" Ukrainian Saturday School in Buffalo, NY meets every Saturday from 9AM – 1PM, September thru June  at Dnipro Ukrainian Cultural Center, 562 Genesee St. Buffalo, NY 14204
Children from 4-16 years can attend.
Classes for native Ukrainian speakers and Beginners
(English speakers)
Annual registration costs are $450 for one child, $550 for 2 children, and $700 for 3 children.
Principal: Olya Shutka