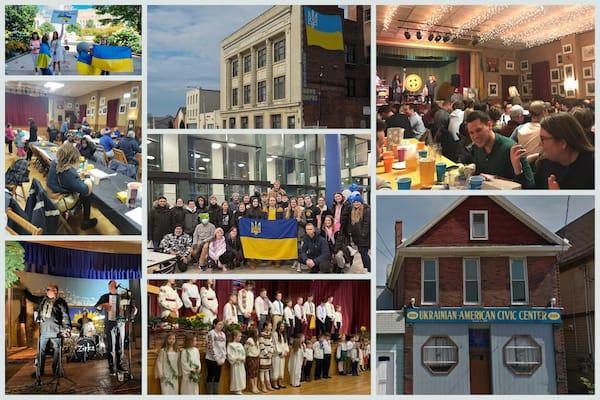 With over 20,000 Western New Yorkers of Ukrainian descent, Buffalo, NY, and the surrounding communities have a wide range of well-established organizations.
Our region has organizations that are active on a grassroots level in the community as well as the national and international arenas. Stop by the Ukrainian Civic Center in Buffalo, NY to make new friends or contact the Dnipro Cultural Center to host an event. 
There are also many opportunities for local Ukrainian youth including Ukrainian School, Mriya Women's Choir and the Ukrainian American Youth Association.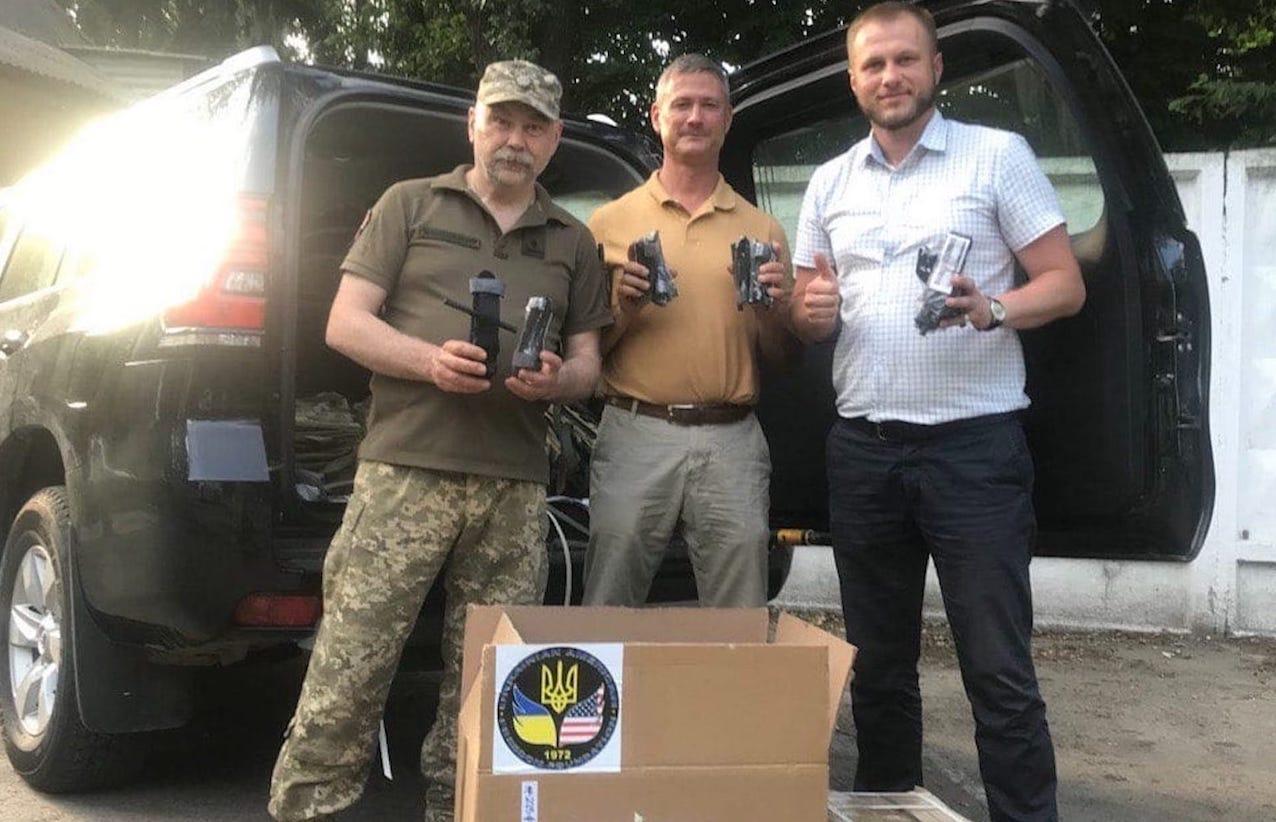 Ukrainian American Freedom Foundation
Founded in 1970 and receiving 501(c)3 status in 1972, the Ukrainian American Freedom Foundation (UAFF) has provided, since its inception, support for Ukraine in its efforts to become and remain a democratic sovereign nation. Learn More
Dnipro Ukrainian Cultural Center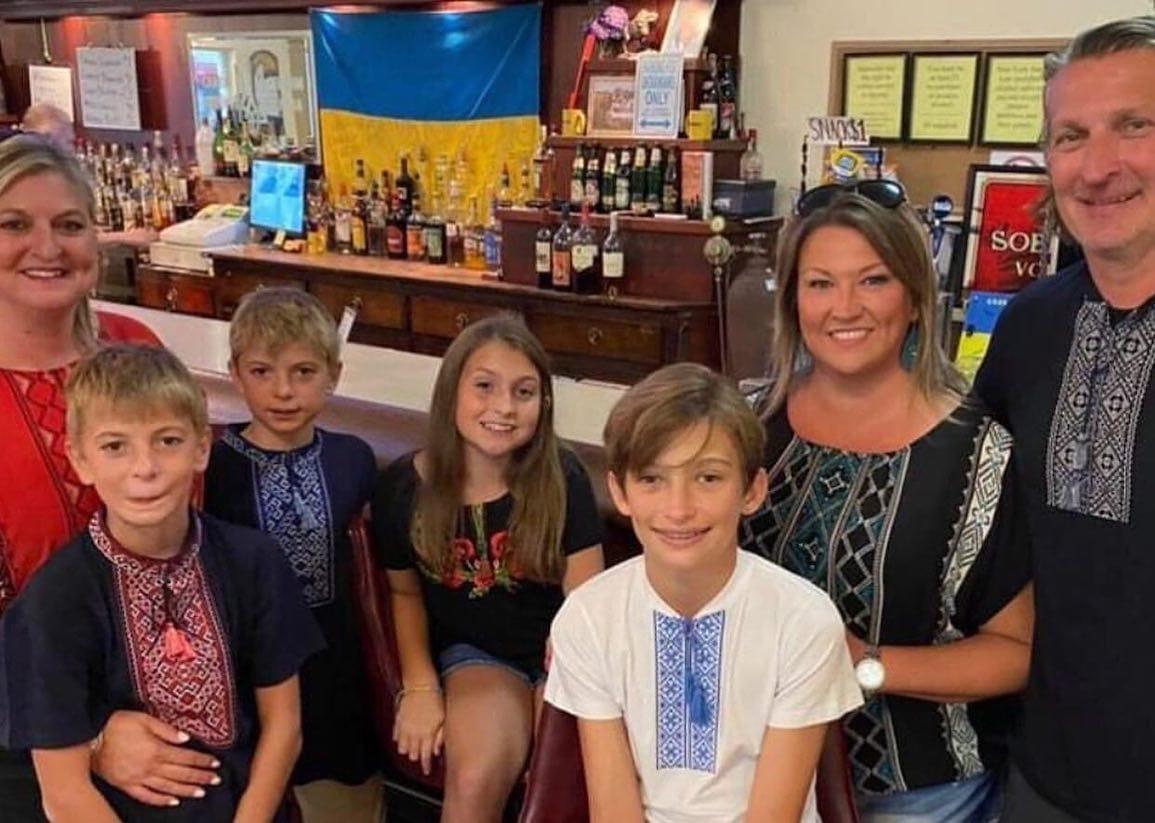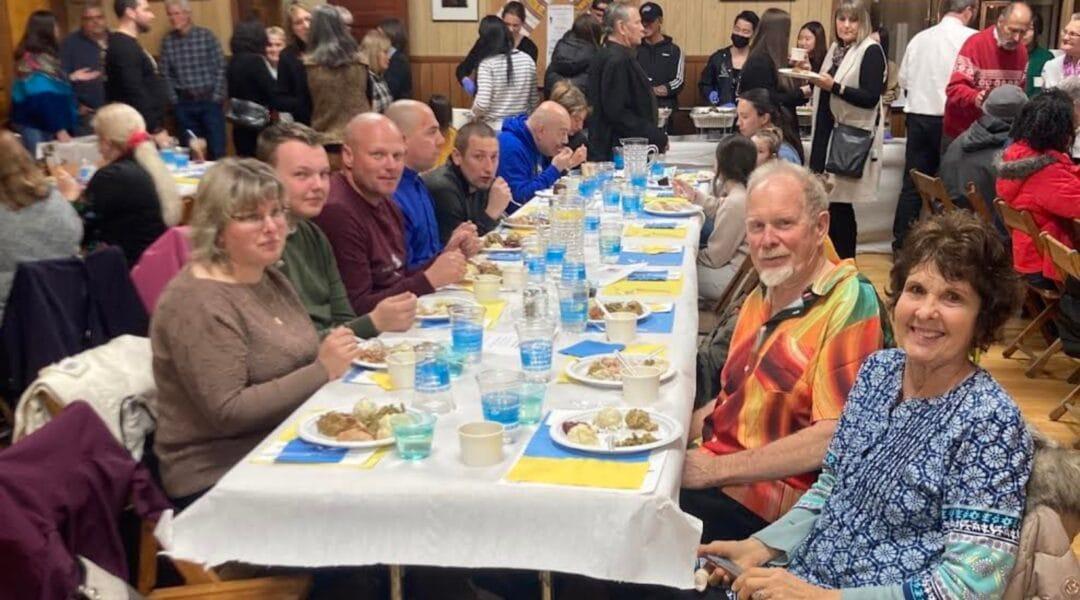 Ukrainian-American Civic Center
The Ukrainian-American Civic Center, also known as the "Narodnij Dim," Buffalo's Oldest Ukrainian American community center established at the turn of the 20th century. The current building located at 205 Military Rd. Buffalo, NY was built in 1914 to serve the needs of the growing Eastern European immigrants centered around the Black Rock neighborhood. Learn More
Ukrainian American Youth Association
The Ukrainian American Youth Association in Buffalo, NY  (UAYA or "CYM" in Ukrainian) is an international organization that is dedicated to raising nationally conscious Ukrainian youth, who are also good Christians and citizens wherever they may be. Learn more about CYM.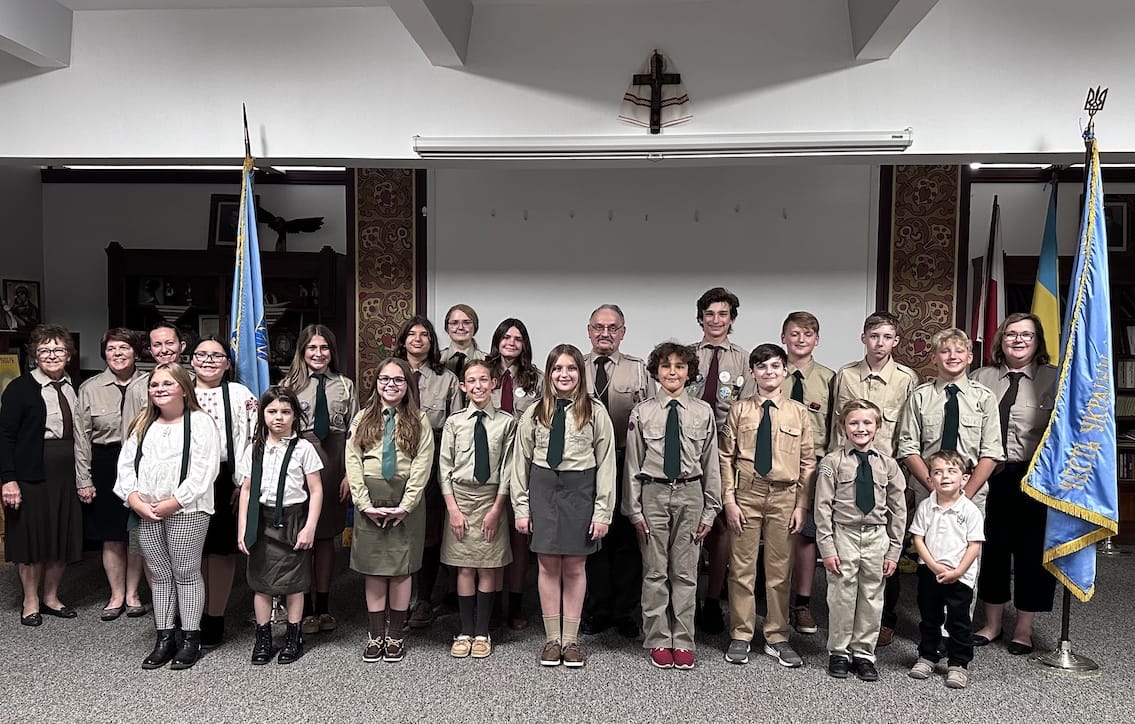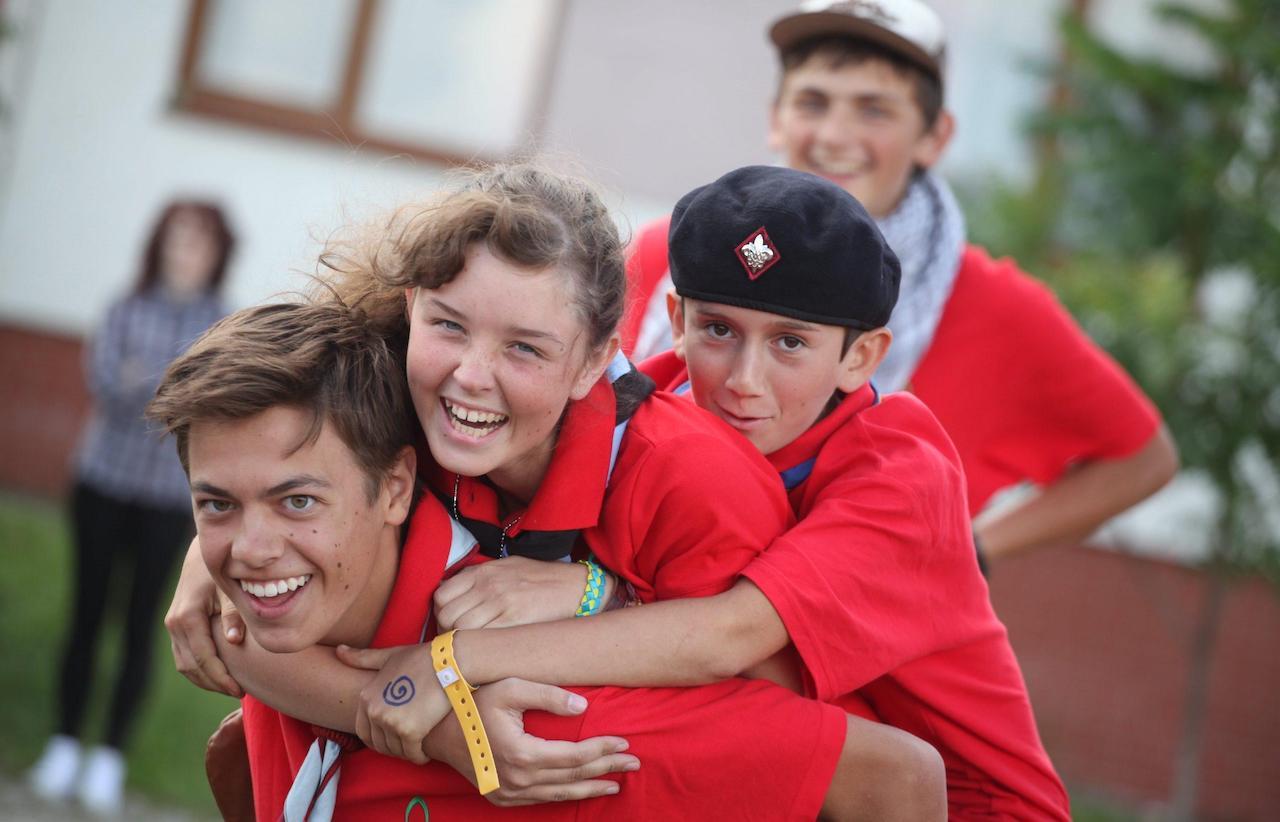 Plast Ukrainian Scouting Organization
Plast is a Ukrainian scout organization. The purpose of Plast is to promote comprehensive, patriotic education and self-education of Ukrainian youth. Plast educates young people as conscious, responsible, and full-fledged citizens of the local, national, and global community leaders of society. Learn more about Plast in Buffalo, NY.