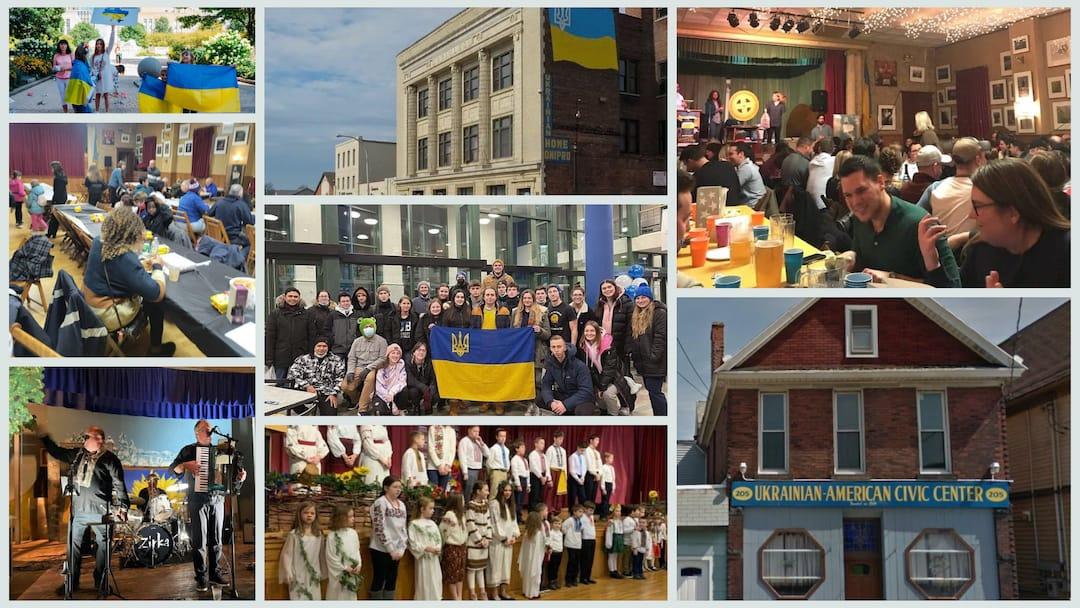 UCCA Buffalo Chapter
The Ukrainian Congress Committee of America (UCCA) is a non-profit, non-partisan community-based organization that has represented the interests of Ukrainians in the United States since 1940.
UCCA maintains local all-volunteer chapters across the United States, with a national office in New York City, as well as a Washington, D.C. bureau, the Ukrainian National Information Service (UNIS).
Throughout Western New York, along with Rochester and other Ukrainian American communities, UCCA Buffalo strives to identify,  promote and represent inclusive activities of specific interest to their membership and the larger Ukrainian American community.
Over the last year and a half, UCCA Buffalo engaged numerous stakeholders to marshal meaningful support in defense of Ukraine, the provision of humanitarian relief, and support for Ukrainians arriving in Western New York fleeing the invasion of their homeland.
Please consider donating to support these local efforts.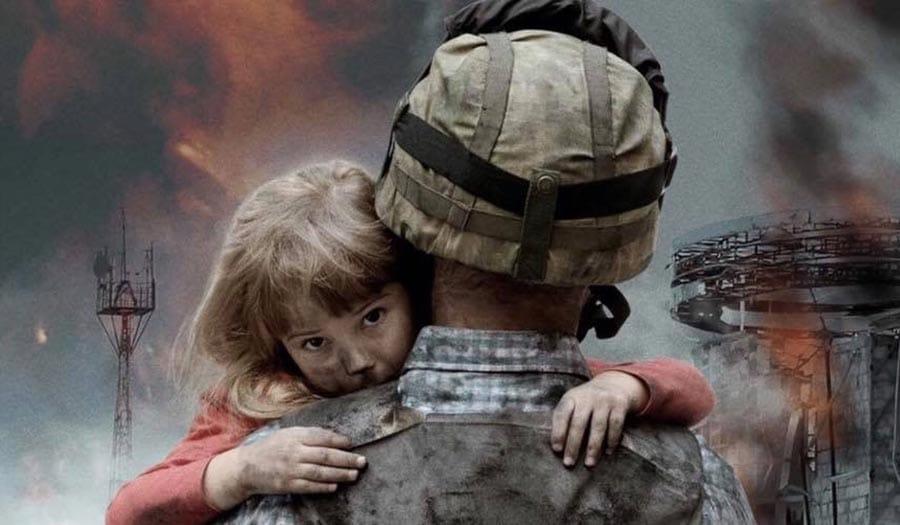 Support Ukraine
Russia's brutal and unprovoked full-scale invasion of Ukraine, an independent, peaceful, and democratic country has spurred a worldwide response.
The United States and its Allies continue to provide Ukraine with unprecedented levels of support, helping to uphold its fundamental right to self-defense.
UCCA Buffalo continues to work on all fronts to support Ukraine and its people with medical relief, humanitarian aid, and protective equipment.
We would like to thank our members, volunteer activists, and all of you who support our efforts with your financial contributions.
Thanks to your work and resolve, UCCA continues our longstanding mission of increasing the importance and role of the Ukrainian American community and presenting our community's desire to aid the people of Ukraine.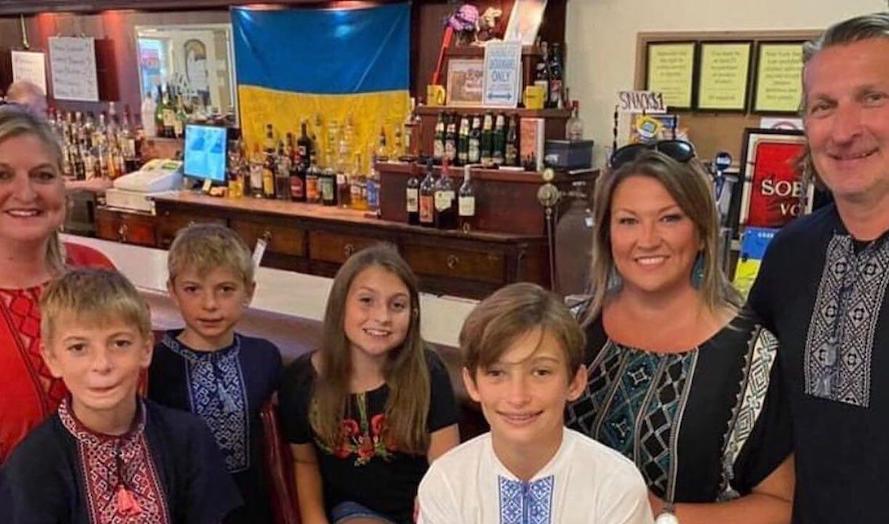 Support New Arrivals
"Ukraine Appeal" is the UCCA fund designated to support new arrivals from Ukraine throughout Western New York.
More than 271,000 Ukrainian refugees have been admitted to the United States since the full-scale Russian invasion of Ukraine began one year ago and some of them have been arriving in Western New York.
Our best estimate is that at least 5,000 Ukrainian newcomers will settle in Western New York through 2023.
To this end, the Ukrainian Congress Committee of America Buffalo Chapter has been working non-stop to welcome a high number of Ukrainian families. Working with NGOs, local, state and federal partners, UCCA Buffalo established the Buffalo Ukrainian Welcome Center to assist in helping our new neighbors settle in.
Please consider donating to support Ukrainians who have fled the invasion of their homeland and settled in the Western New York Area.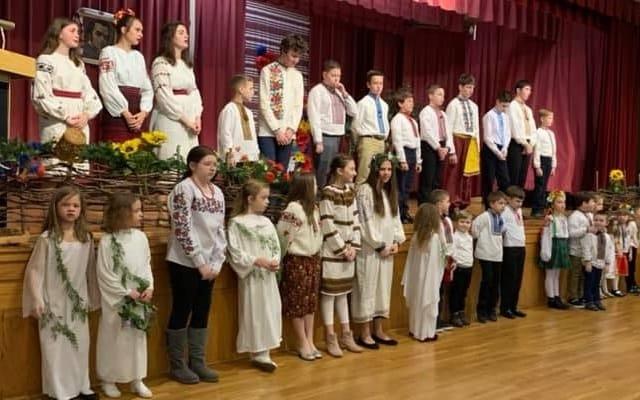 Education Fund
As Russia attacks Ukraine, the Ukrainian School's mission becomes about more than teaching the language; it's about protecting Ukrainian culture. "It's our people, it's our tradition, it's our language. It's our everything. New York Times, 09 Mar 2022
Ridna Shkola is the Ukrainian Saturday School for school-age students. It was established more than 50 years ago with the mission of teaching the Ukrainian language, history, and culture.
The staff of the school consists of teachers and a director, all of whom work in concert with the Parents' Committee members.
Ridna Shkola with the active involvement of the parents presents community events throughout the school year.  Ridna Shkola's academic year begins in September and culminates with student graduation around mid-June. Each Saturday the school opens at 9 am and ends at 1 pm with a half-hour snack break.
Please consider donating and supporting our Ukrainian Saturday school and Youth Programming